Unlock a world of possibilities with our ultra-fast and secure VPN
A virtual private network integrated into Midori but you can also use it on any device.
MidoriVPN is currently in alpha development and will soon be available for this list of countries: United States, Germany, Canada, Germany, China, Finland, France, Netherlands, New Zealand.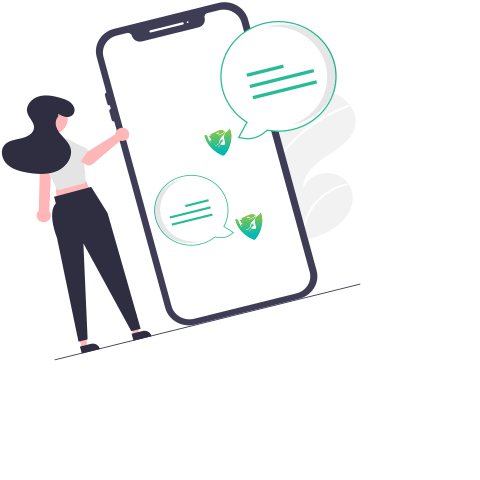 Powered by Astian At Astian you are not the product, we work for your privacy.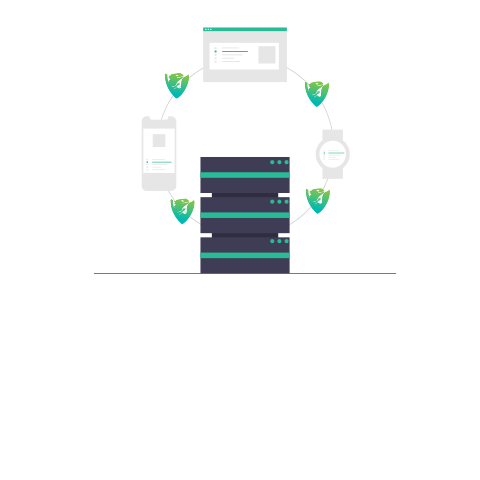 MidoriVPN is a virtual private network, this helps you keep the connection of your devices secure. With MidoriVPN your location is private and you will no longer have advertising of any kind.
Keeps your data safe
Keep your connection secure no matter if you are at home, at the bank, at the airport, with MidoriVPN you browse with complete privacy and security.
Block all advertising.
The combination of the Midori browser and MidoriVPN will allow you to block 99.9% of all the advertising you can find on the web, protecting your privacy and browsing faster.
All global content available
With MidoriVPN no matter where you are, you will be able to access and watch all types of content, applications, series, websites and live broadcasts, which you expect to join.
Learn more about MidoriVPN